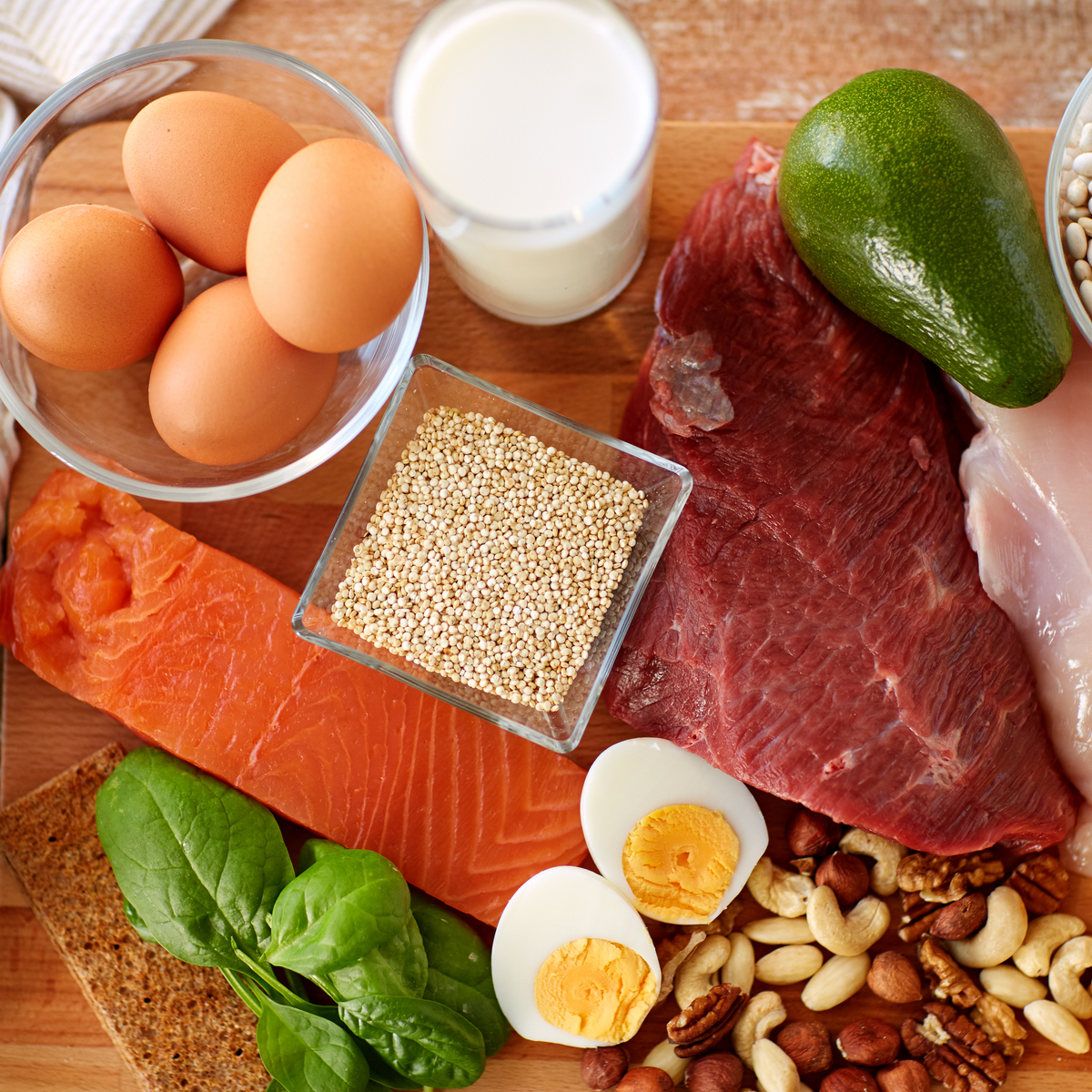 There are a lot of confusing recommendations about protein. Part of the confusion, there is not a single protein number for every person. The specific amount of protein you need depends on your age, body weight, and health status.
We've created a protein calculator to help you figure out exactly what your daily protein intake should be. We have also included some helpful information about why optimizing your protein intake is so important.
HOW MUCH PROTEIN SHOULD I EAT?
DR. LAYMAN'S CALCULATOR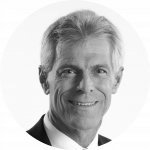 Dr. Donald K. Layman is professor Emeritus in the Department of Food Science and Human Nutrition at the University of Illinois at Urbana-Champaign.
With over 120 published studies, he is internationally recognized for his research about dietary protein and amino acids. He has extensive research focused on muscle development and in studies of metabolic regulation for obesity, diabetes and cardiovascular disease.